Dozens of people were injured A traffic jam in southern Wisconsin Amid the snowy weather on Friday.
The crash, involving about 85 vehicles, blocked the interstate for 39/90 hours, officials said.
Snow, ice and whiteout conditions were factors, Wisconsin State Patrol officials said.
Beloit Memorial Hospital said at least 27 people were treated, according to WIFR-TV Accidental injuries,
Dangerously cold weather is forecast across Central and North America
The crash happened around 12:30 p.m. local time in Rock County between Janesville and Beloit and troopers found the interstate blocked in both directions.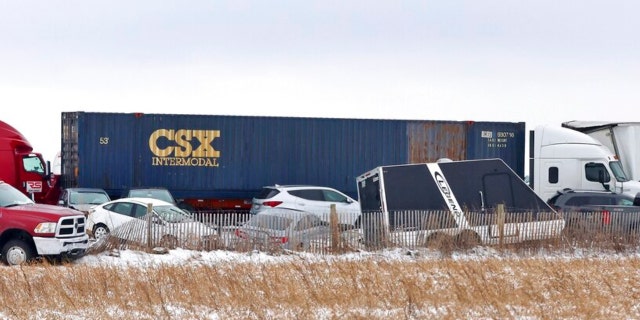 In the initial investigation, 85 vehicles were said to be involved. One fatality was reported An unrelated accident.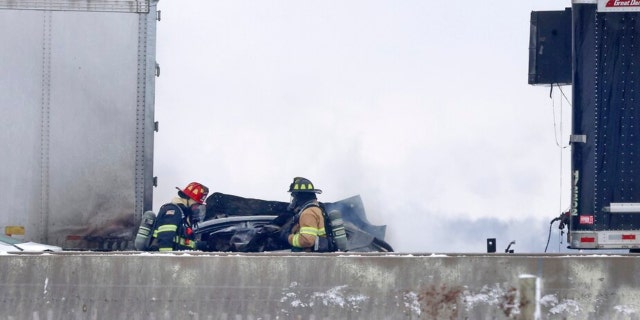 Storm Seniso hits Madagascar, causing more flooding
Traffic was diverted onto side roads and the southbound lanes reopened shortly after 8 p.m., according to a Twitter post from the State Patrol. All lanes of I-39/90 were open in both directions as of 9:45 p.m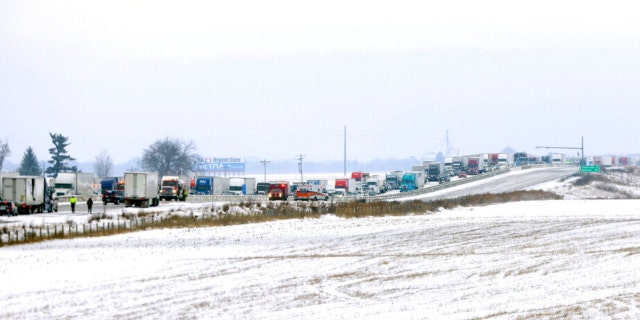 Separately, another multi-vehicle crash blocked northbound Interstate 41 around 1:30 p.m. The same conditions were factors. The lanes were reopened shortly after 7:30 p.m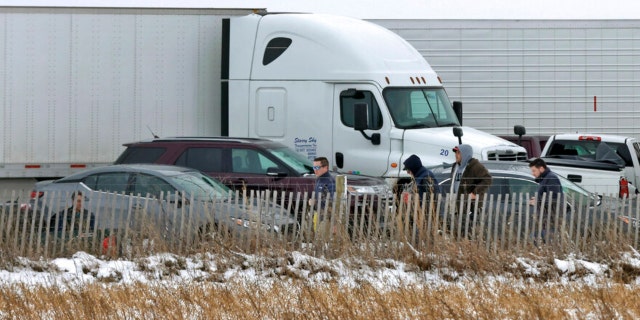 Click here to get the Fox News app
More snow was expected Saturday in the area.
The Associated Press contributed to this report.